Full maintenance services based on outstanding calibration technology and close collaboration between service centers in Japan and abroad
High-quality maintenance skills are necessary to ensure stable operation of various automation systems. We are strengthening our technology and systems to enhance maintenance of a wide range of systems, including automatic ticket gates that support IC cards and other railway station service systems, postal service systems that handle a large volume of mail, banknote processing systems, and ID issuing systems.
Helping customers transform their businesses into recurring businesses
We are implementing initiatives to utilize customer feedback obtained during maintenance as actionable information for the next step. We offer not only maintenance but comprehensive services including product sales by agents, product assembly, installation work by qualified personnel, and support tailored to the needs of customers who are short of maintenance personnel or who have issues with after-sales service. Based on these maintenance technologies and know-how, we support our customers who aim to establish recurring businesses.
We also provide maintenance services for systems not manufactured by Toshiba and have earned a reputation for reliability.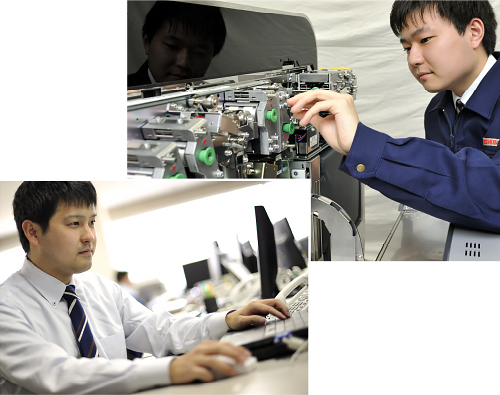 Calibration technology highly regarded by customers
The advantage of our maintenance services is our ability to calibrate the equipment that scans and transports paper media. Our experienced customer engineers versed in both mechatronics and system design and with experience in maintenance of over 20,000 units of a wide range of equipment contribute to stable operation through precise calibration. Offering maintenance services 24/7 throughout Japan, we also quickly respond to sudden problems. We can handle various maintenance formats, ranging from assignment of resident engineers to dispatching of engineers for on-site support. We also offer comprehensive services tailored to the specific needs of each customer, including retrofitting, installation and predictive maintenance.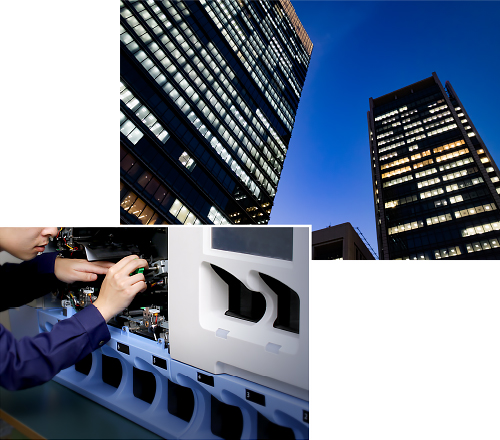 Predictive maintenance for DX and enhanced technical training to develop customer engineers
We are working on predictive maintenance to ensure stable operation of systems as one aspect of our pursuit of digital transformation. These initiatives make it easier to determine the timing of periodic inspections and enable prediction of failures and the timing of parts replacement, leading to enhanced customer and user satisfaction. In addition, in order to pass on expertise in mechatronics maintenance cultivated through 40 years of experience, we train our customer engineers, emphasizing basic skills and product-specific specialized education. We also support our engineers in their efforts to gain various qualifications.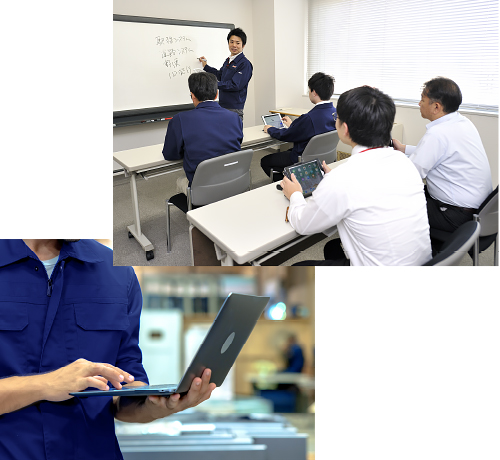 Maintenance technology and parts supply services with global reach
We offer services in more than 20 countries and regions overseas, including in Europe, North America, and Asia. In Europe in particular, our customer engineers based in France provide technical support throughout Europe. In addition, we also provide maintenance in cooperation with local companies, dispatch engineers to maintenance sites overseas, and provide education. Moreover, we offer prompt parts supply through collaboration between the Call Center and the Parts Center and prompt transportation via the Okinawa International Logistics Hub that offers around-the-clock services. Thus, we have global reach in both maintenance and parts supply.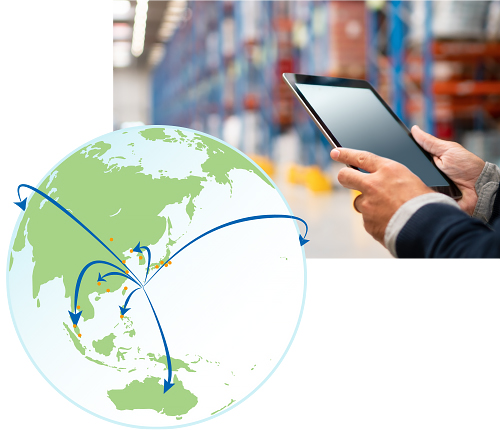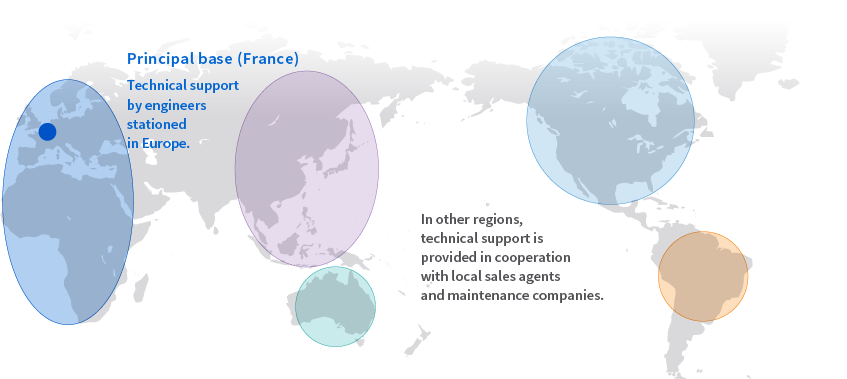 Principal countries where our systems have been delivered
Sweden, France, Italy, Netherlands, Slovenia, Serbia, South Africa
China, South Korea, Thailand, Indonesia, Singapore, India, Taiwan
Australia, New Caledonia, French Polynesia
Canada, USA
Brazil
Principal services
Patrol maintenance of banknote processing systems and postal service systems, overhaul for long-term stable operation, etc.
Making train stations more comfortable to use
Fare Toll Collection Systems Division, East Tokyo Service Center
Keizo Takayanagi
The focus of maintenance is to achieve stable operation of customers' systems using our technology. At the same time, we must keep in mind that our maintenance service offers our customers reliability, safety and security. It is best to minimize the maintenance time or down-time of automatic ticket gates and ticket-vending machines so that train passengers are not inconvenienced. We are dedicated to supporting traffic infrastructures 24/7 that are indispensable for our daily life and business.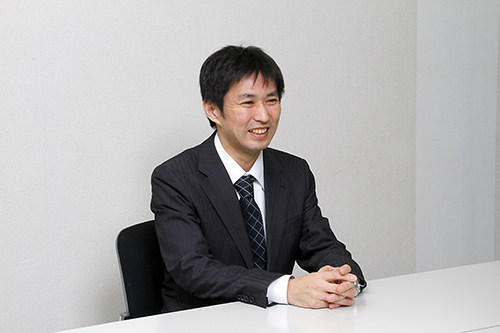 Maintenance is in high demand in postal centers
Logistic & Postal Systems Division, Engineering Group
Hirokazu Kitabayashi
During peak times, we carry out more than 200 maintenance operations per day for postal service systems. In addition, we provide support for overseas maintenance services via the Call Center. Our customer engineers in Japan also travel overseas to perform health checks of customers' systems and give advice to our local customer engineers. In Japan, postal functions are being consolidated into large-scale postal logistics centers near interchanges on highways. It is therefore expected that demand for the maintenance of new systems will continue to increase.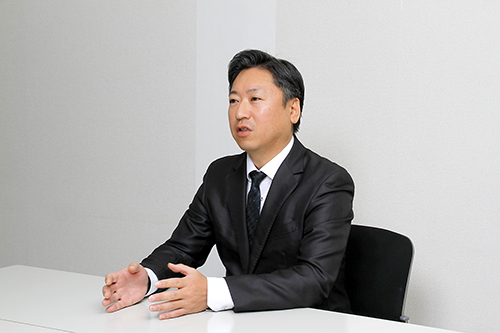 Contact Us
Feel free to contact us for any inquiry about our service or request for quotation.
Contact Us